Celebrating the women of MOBIX!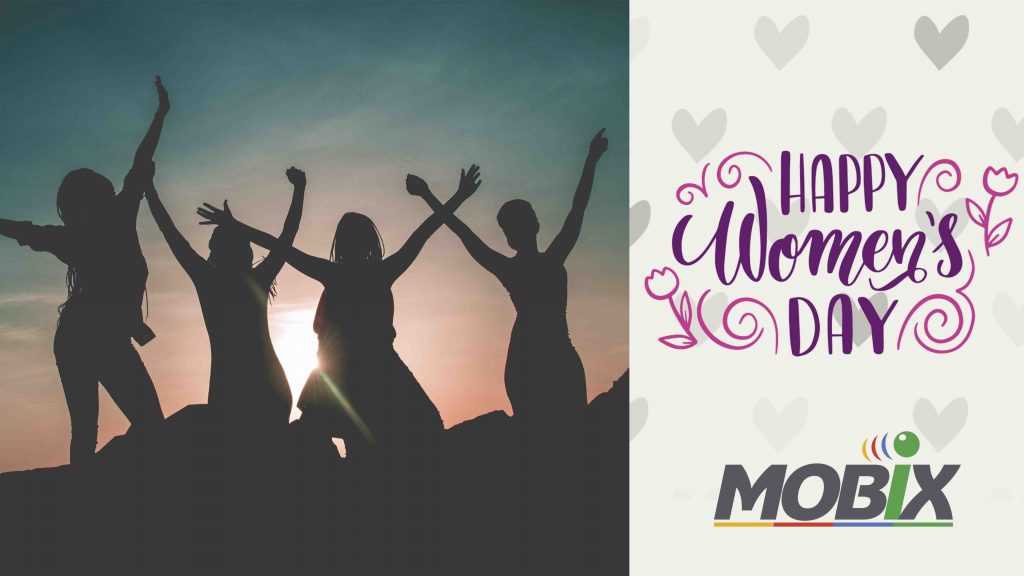 Unless you've been living under a rock, you can't fail to have noticed the increase in popularity of International Women's Day over the past few years. Each March, we salute the so called fairer sex and give them the recognition they should receive the other 365 days of the year (yes we remembered that 2020 is a leap year)!
The MOBIX team are particularly proud that around half of us are women. That's quite something for the tech industry as I'm sure you'll agree. 
Please join us in thanking them all for their continuing contributions to the overall success of our business. 
Gaby also has a special message for them.
"Every year, at the beginning of March, in Romania we have, between 1st and 8th, women's celebration week. It starts with small bracelets or brooches with red and white braided wires and ends up on the 8th of march with flowers and other presents.
I want to take this opportunity to wish you a wonderful, warm and calm spring and to thank you for the "woman's touch" you bring into our company.
I cannot end this without a small virtual present:"