Zoho Canvas Builder, for the designer in you!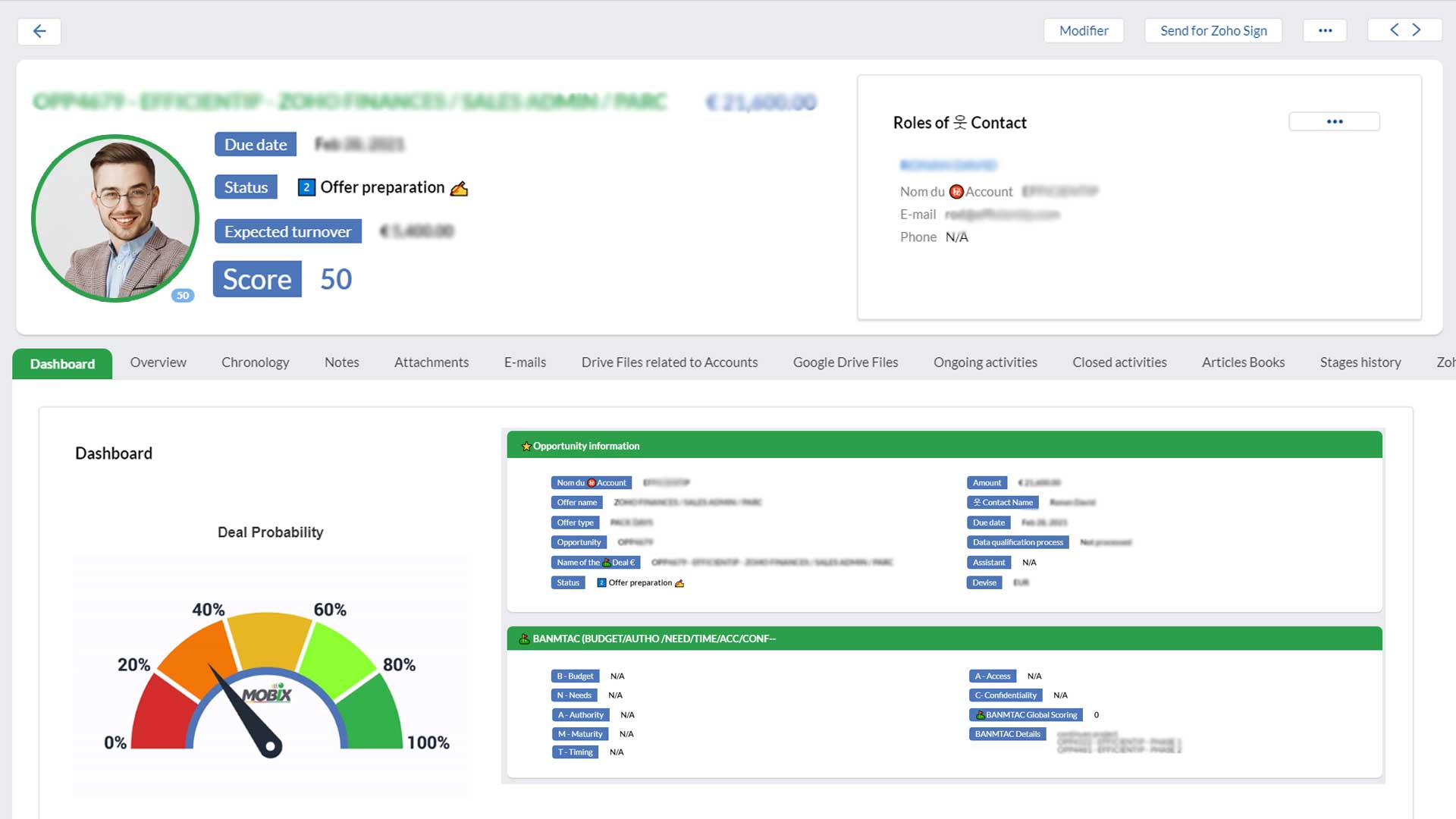 How do you feel about design? And did you ever consider that you'd be able to exert your opinions on your CRM? Well, now you can, at least you will be able to when Canvas Builder,  the latest Zoho CRM update is fully rolled out.
No longer will you have to scroll the exact same design that every other Zoho CRM user has. With Canvas Builder you can completely redesign your user experience to fit your business wants and needs. The video shows just a few basic ideas that were very quick and easy to implement. Add a bit more time and effort and your imagination will be the only limit!

If you've been paying attention, you'll know that the MOBIX team members are big fans of colour. We're particularly excited to find out how our clients want to use this new feature. Whether they plan to set it up themselves, maybe with a bespoke training video that we have prepared, or alternatively just ask us to make the necessary changes for them. We're pretty sure that everyone is going to want it in some form!
Why not open up the floor to your team? This could be particularly helpful if you have any user adoption issues. It's difficult to justify why you have a problem using something you helped to design yourself right? You never know, it may even give you some insights, into the way your team works, that you'd not previously considered.
Zoho are famous for their low code / no code solutions and Canvas Builder is no exception. All you need is a good eye and that's not essential. Even the tiniest bit of colour can make a huge difference so don't worry if you think you have no flair! 
Contact us now to learn more.