ZOHO VAULT - Alternative For LastPass
If you are a LastPass user you may already know that they will no longer be offering multi device access in their free version from 16 March 2021. Sounds like the perfect opportunity to explore Zoho Vault to us! The best bit is, if you have Zoho One it's included in the package!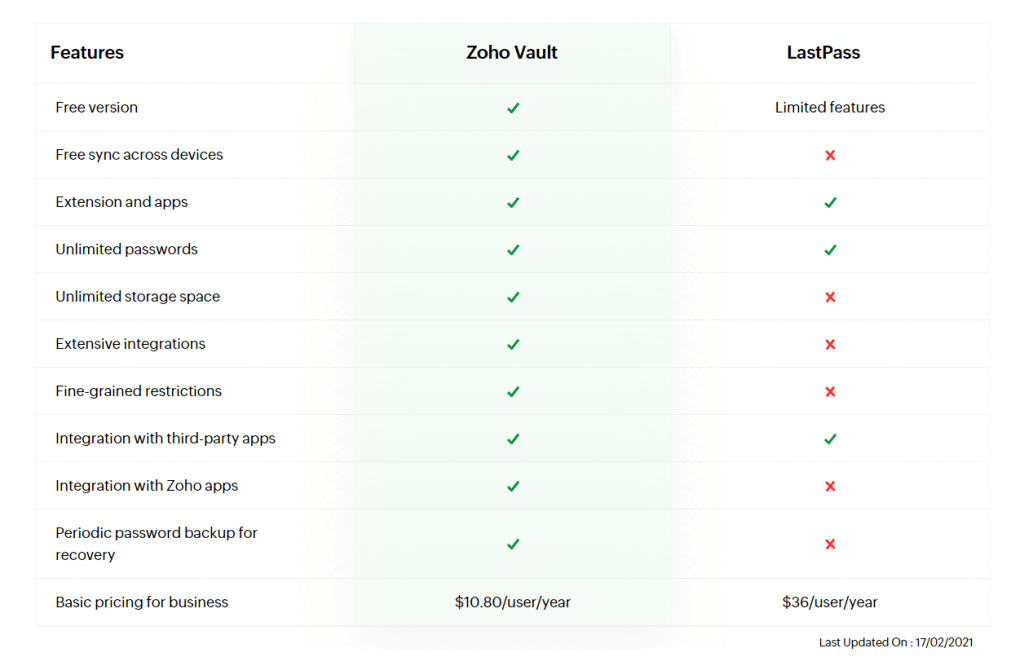 For those who don't know, Zoho Vault is a password manager. No more remembering which of your passwords belongs to which account, Vault stores them all securely for you. If all your passwords are the same, to make them easier to remember, now's the time to change them to a much more secure option and let Vault do the job for you!
Share your passwords with friends, family and colleagues as well as external third parties. With the one click option, they need never see what it actually is, but can still gain the access they need.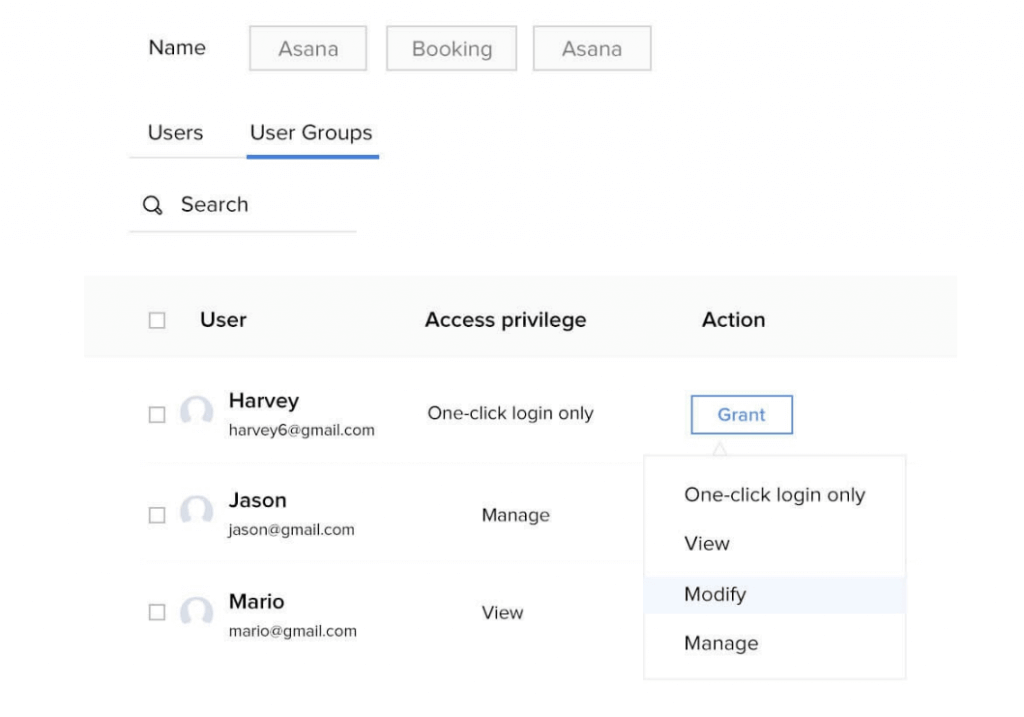 All of your passwords in one place, secure and backed up so they don't need to clutter your brain. What's not to like?
Whether you're looking for an alternative to LastPass or are just sick of having to remember endless passwords, Zoho Vault could be the app for you. Click here to find out more, or get in touch!