The MOBIX LinkedIn Finder for Zoho CRM has a new friend, AMI.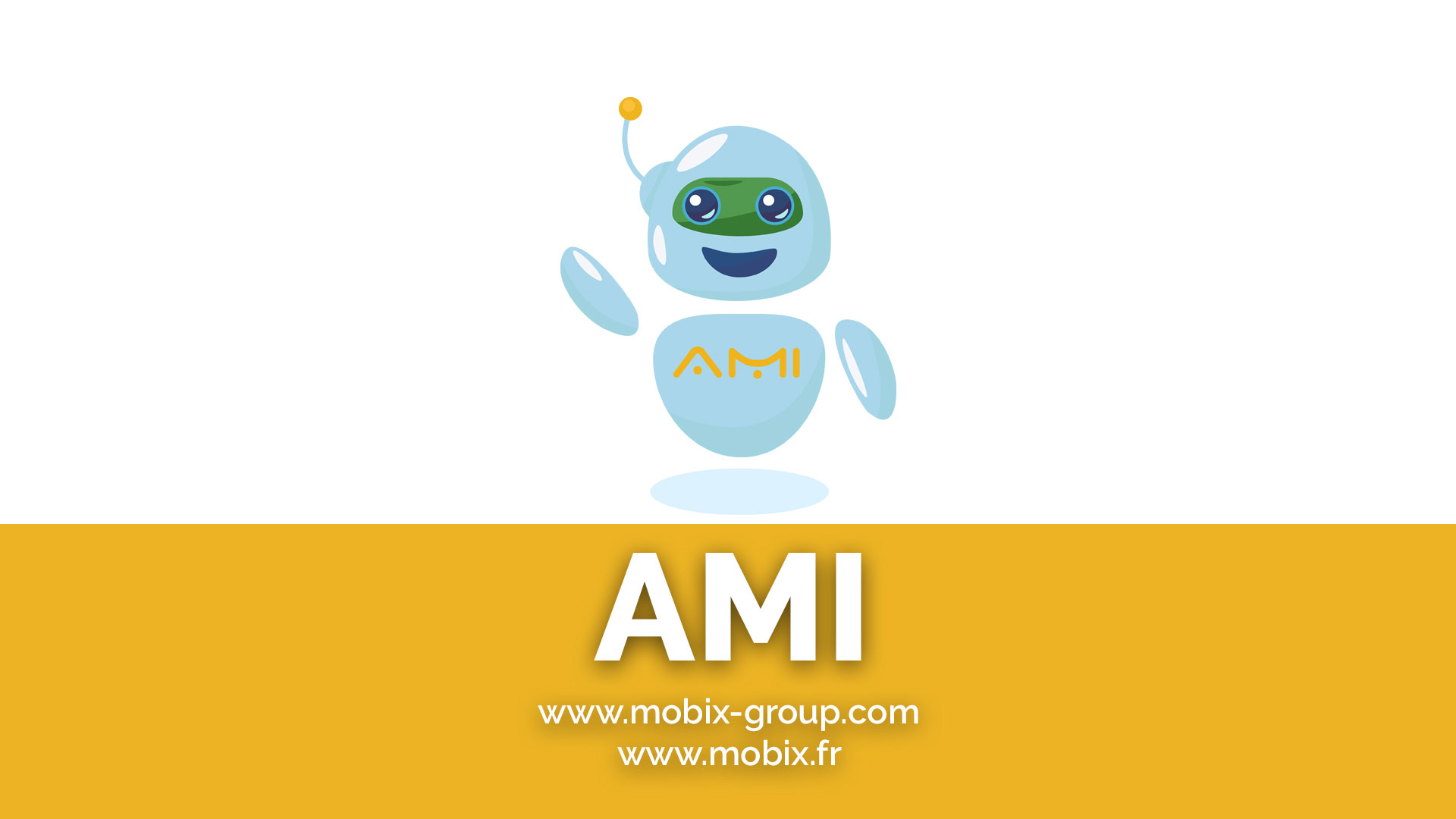 AMI is another tool that we have developed to automatically enrich your Zoho CRM data. Simply add a company, a name and a website to your leads and contacts and watch the magic happen!
AMI will search LinkedIn, as well as the website you have added to the record, to populate your CRM with any relevant data that is found there. In much the same way, but more comprehensively than the LinkedIn Finder. It works with the Leads, Contacts and Accounts modules and can be customised to suit your business needs. 
With just a few clicks you now have all the information that you need, at your fingertips, without the pain of having to search for it yourself, or having to pay one of your team to do it for you! Think of all the lead and contact nurturing you can do with that additional time and information.
We'd be happy to offer a free demonstration, so contact us if this is of interest to you. Looking forward to showing you what AMI can do for you. 
While you're here, don't forget to subscribe to our YouTube Channel. Exciting updates are always added there first!