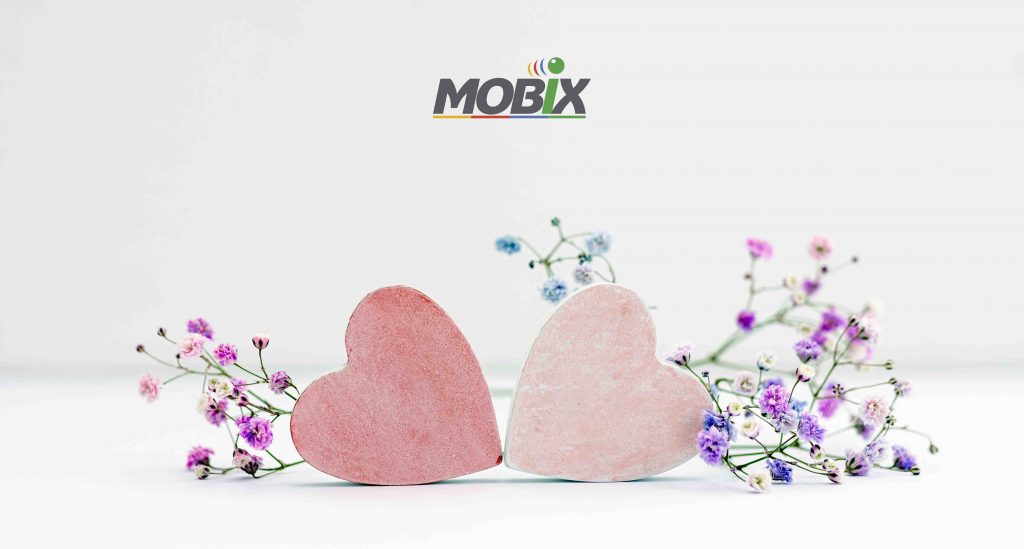 What do MOBIXIENS love about Zoho?
The MOBIX team is growing at quite a rate, so we thought we'd better introduce some of them, for you to keep up. We also want you to get to know us as people, not just developers, consultants and salespeople! To that end, we asked everyone what they love about Zoho and working at MOBIX. Here are a few of the answers!
Our Lead Developer, Mano, loves the culture of working with MOBIX and particularly the "True, honest and down to earth people". We love you too Mano!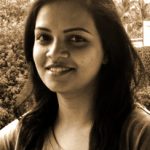 David, one of our Senior Consultants says "I love the flexibility Zoho has to address complex business models and, because it's the source of so many business apps, you can think through, develop and deploy all your business solutions under one single technology. Zoho rocks!"
Project Manager, Gabriel (Gaby), takes it all a little further "Having a good job is like a love affair. It will take you into the bright blue sky, and spread your wings with the air they need to keep you flying as long as you want. Your pulse rises, your blood pressure goes sky high and the desire to keep this feeling as long as possible is quite vivid. You want to forget your previous 'conventional love story' jobs, spread your wings and fly away – just like this song:
You can spend years and years looking for 'the one' job that you love, but when you find it you understand what it means to be professionally completed. Like in real life, finding true love involves patience, understanding, resilience and clear thinking. More than that, you can be deceived and you have false happy starts, but you'll get your happy ending if you follow your dream. At the end of the Sisyphus like punishment, you will, finally, understand that there is also a professional Valentine's Day for all those who really love their work.
Having this in mind, there have been, are and will be unpleasant moments being in love with MOBIX. Just like in any human love story, the key is communication, understanding, respect, and empathy."
It's impossible to follow passion like that so we'll end with one of our newest team members for UK Sales and Marketing, Mel, who simply said "I love red!".
Follow us on our social channels to hear more about the MOBIX team in future updates.