ZOHO Analytics is a seriously powerful Business Intelligence tool.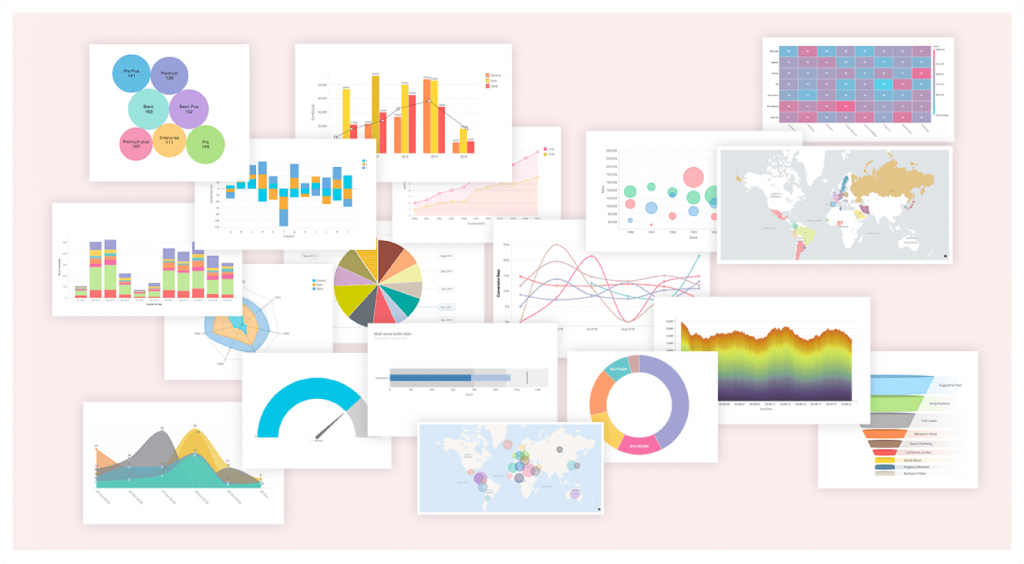 Zoho Analytics is a seriously powerful Business Intelligence tool. The best news is, if you're on Zoho One, you already have it!
Don't be confused by the name though, Zoho Analytics has very little in common with Google Analytics. While the latter is great for monitoring your website traffic (see Zoho PageSense for that), the former is much more powerful. More easily compared to the likes of Looker or Tableau for business intelligence, Zoho Analytics can be used to pull data from just about any source or application. It then allows you to easily format those data into tables, charts and dashboards to your heart's content.
Furthermore, as with any other Zoho App, there are new features each quarter!
So what can you do with Zoho Analytics?
Process huge amounts of data from a wide range of sources

Create actionable reports and dashboards with drag-and-drop ease

Use visualisation tools and funnel logic to probe your data in depth

Switch from static (excel) to dynamic reports that update automatically in real time

Track your company's KPIs (Key Performance Indicators)

Discover long-term trends

Identify special cases and detect hidden information

Connect all of your business applications together (500 integrations)

Create cross functional reports

Use SQL to create more complex reports linking data from different sources

Automatically generate reports with Zoho's AI assistant ZIA

Predict trends and forecasts based on your historical data

Collaborate securely with your colleagues online
Don't worry, the MOBIX team can offer all the help you need. Whether that's an overview of the reports you didn't know you needed, or in depth training into how to set them up. All you have to do is get in touch!