Get up and running this January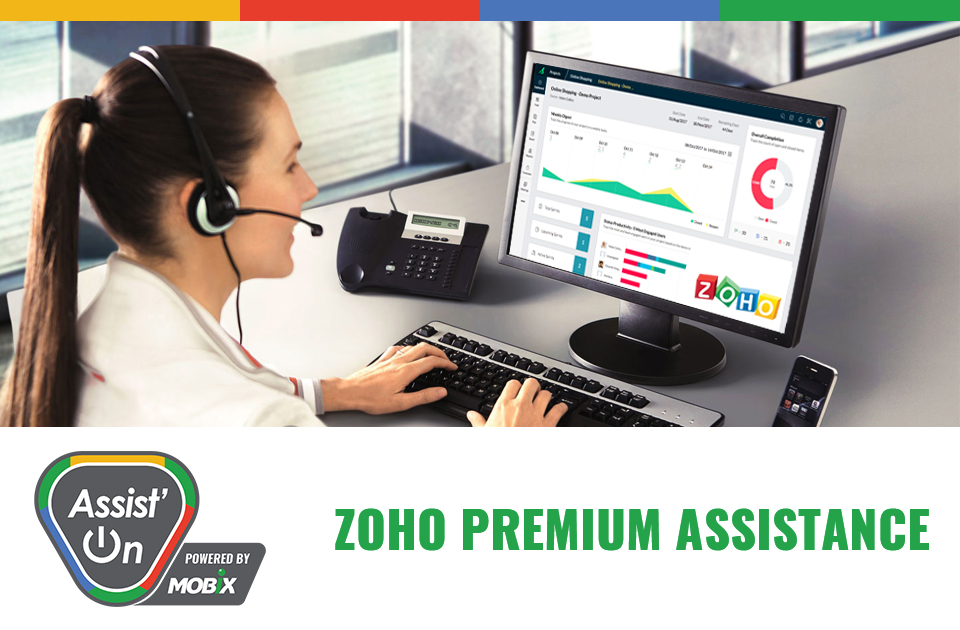 We don't need to tell you that the beginning of the new year is a time to reflect on the old and to focus on the new. Thinking about doing the couch to 5K challenge to improve your health, why not do the same for your business?
It's all about automation, taking those seemingly endless and dare we say boring tasks and just making them happen. Minimal effort from you, maximum reward. Little by little we can work through your processes and offer advice and solutions to those niggling problems. If you're feeling brave, we can cover the whole 5K straight away! And you won't strain any muscles, we promise!
We all put off those seemingly difficult jobs until the last minute, if ever, but this one really should be done so if not now when? You don't want your business to get flabby and prevention is way better than trying to fix things later.
What would you say if your clients tried to do your job by themselves?
You'd ask them why for a start. Is it a budget issue? It doesn't have to cost the earth.
Is it time? It may not take as much work as you think either, MOBIX know Zoho and GSuite and our experts know how to map business processes into a Blueprint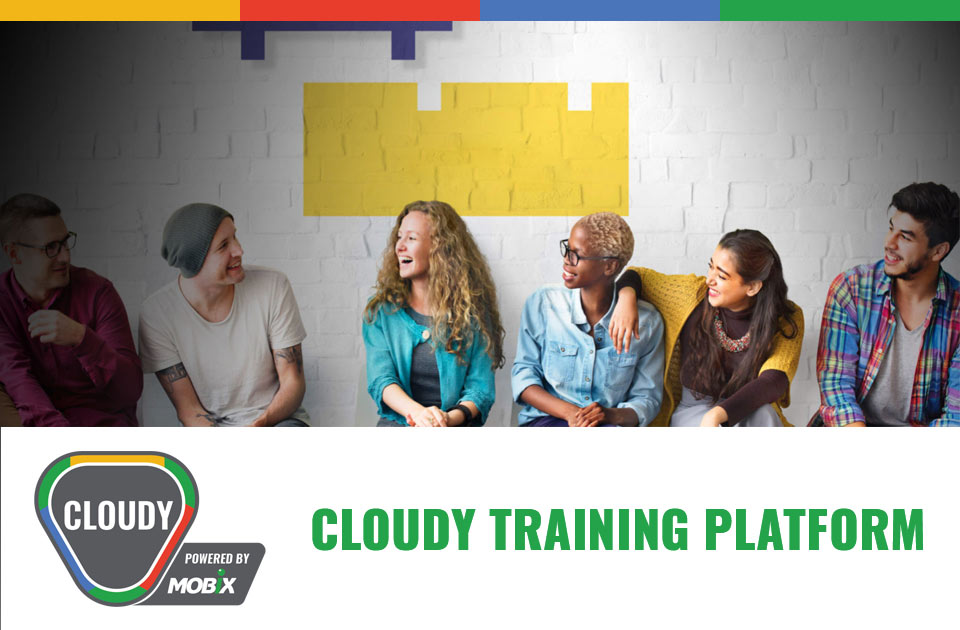 If you are intent on keeping it in house, you could try our instructional videos on CLOUDY, where you'll find the sun poking through those clouds. If you're not sure what you need, just ask, all of our videos can be tailored to your individual requirements.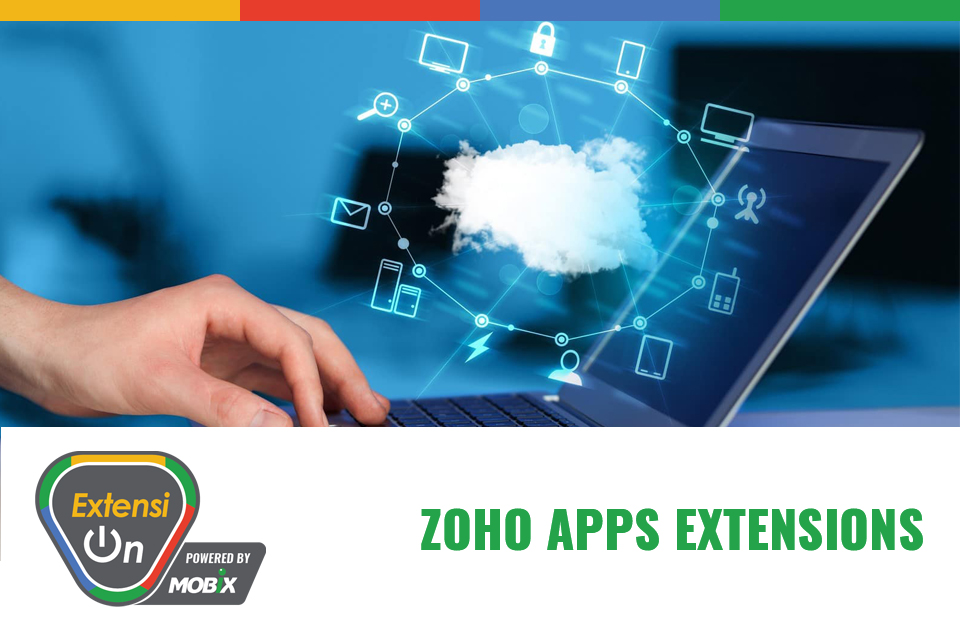 DIY isn't for everyone and what you thought would be easy, may prove more challenging. Don't be embarrassed to present us with the flood you've inadvertently caused. We won't recoil with a sharp intake of breath, we'll just get in there with the mop and the wrench and fix it.
The solution could actually be as simple as adding a bit of automation. You'll find more information on the various extensions we offer here